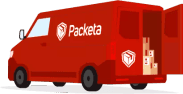 We send goods to EU countries via Packeta or GLS. Delivery options vary depending on the selected country. After choosing the delivery country in the shopping cart, you can see the delivery options, their price and delivery time. We ship the goods every weekday, when the order is created by 4 p.m.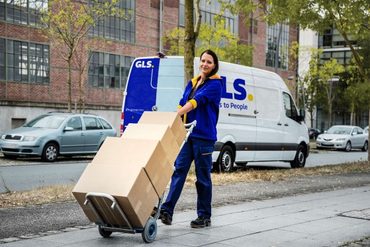 You can also visit us at our store in Prague 4, Nuselská 98, where we have the goods physically in stock and you can pick them up here even without an order.
Payment
You can use card payment, which is fast and secure. We accept bank transfer to Fio bank in EUR, the transfer can take 1-3 days. Bank transfer information: 
Name: Servisní díly s.r.o.
IBAN: CZ84 2010 0000 0023 0192 2649
BIC: FIOBCZPPXXX
Bank adress: Fio banka, a.s., V Celnici 1028/10, 11721 Praha 1, Czech Republic
Shipments can be ordered with cash on delivery, where you pay at the time of receipt of the shipment. This options is not available at all countries.